Warranty Restrictions
---
Warranty Service
Sacer offers TWO YEARS WARRANTY for Turbo actuator gearbox, ONE YEAR WARRANTY to all the CMP
parts, and 30 Days for semiconductor.
Limitations and Exceptions
1. Please inspect the products' quantity, appearance, out & inner packing within 3 Working-Days after
receiving them, otherwise, Sacer will not cover it in warranty.
2. Out-package: If the out-package broken or short in quantity when arrived , please apply for compensation
from express company.
Inner-package: If the products broken or damaged when you inspect, please contact with Sacer sales
department in time.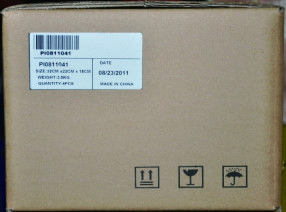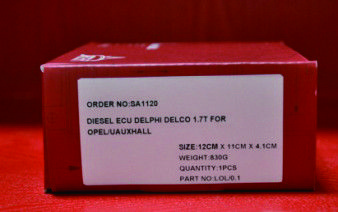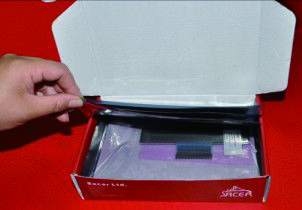 3. Sacer does not accept Unconditional return for new arrived Un-used products, but we accept replacement.
4. Sacer does not accept the whole same batch return when customer found only few detective products
in that batch, any comments please come to customer complain process.
5. The warranty service is offered to the product, in the judgment of Sacer's technician. The warranty is null
and void under the following circumstances for products LCD glass, ribbons, ECU, Sensor and tools.
(i) Improper operation caused damages, such as screen broken, ribbon connector pulled away, and
connector pin broken by improper soldering etc
(ii) Uncover or partly broken the house of ECU, the cover of machine or other tools by person other than
Sacer.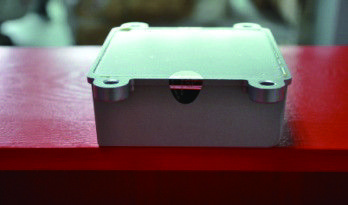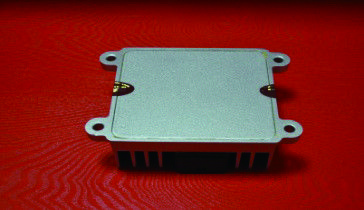 (iii) Operation did not follow the manual instructions caused damage.
(iv) Poor repairing skill or experience caused products working improperly
(v) Wrong voltage connection caused tools damage.
6. Sacer does not provide warranty for Expired products. Warranty is commencing from the date of shipping(
please refer to the package)
Freight cost
1. If customers request replacement for un-used products, all cost will be on account of customer.
2. If defective products have to be return and replaced, the freight cost from customer to Sacer is on
account of customer, the freight cost from Sacer to customer in on account of Sacer.


How to submit item for warranty
When products have problem, please come to customer complain process:
1. Please take clear pictures of problem products and fill out the Warranty service form for the specific
products
detail problem description; if customer can't offer picture, please enclose with detail problem description.
2. Please contact with sales department to deal with complains.
3. If below processes are uncompleted, Sacer will not accept any return products.
4. The replacement or refund can only be agreed after Sacer receives the defective products customer
complains.
5. On the return procedure, please discuss with sales department for the invoice value before sending
products to us.