SA1251 - LCD Display For Chevrolet Corvette Instrument Cluster 1984-1989 (Right Display)
Car Make / Model: Chevrolet Corvette 1984-1989 Application: Instrument cluster/Dashboard
SA1251 - LCD Display For Chevrolet Corvette Instrument Cluster 1984-1989 On Right
Application
Instrument Cluster / Dashboard
Model
Chevrolet Corvette 1984-1989
Description
This is Right Display.
The Left Display: SA1253
The Middle Display:SA1252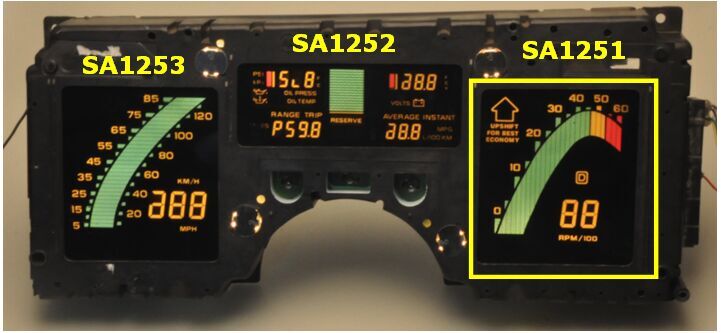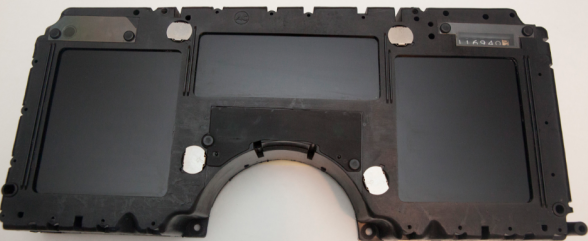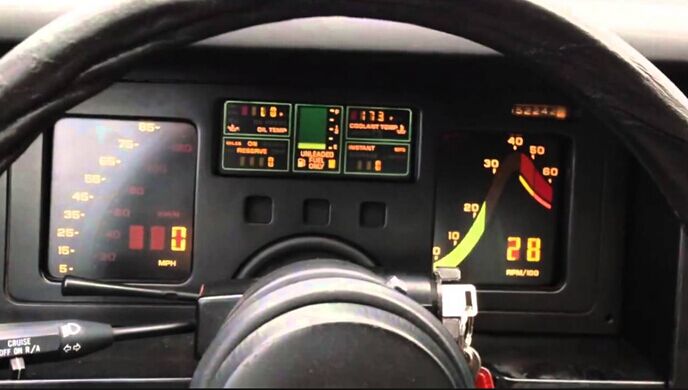 1       Features
a)  Redesign and quality improved
b)  Wide temperature
c)  100% test pass before package
«  LCD Specification
| | |
| --- | --- |
| Item | Value |
| Working Temperature | -20℃ to 70℃ |
| Storage Temperature | -40℃ to 85℃ |
| Viewing Direction | 12 o'clock(after assembled) |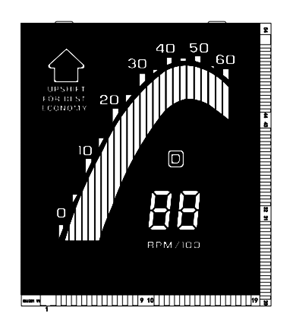 2       View direction (12 o'clock)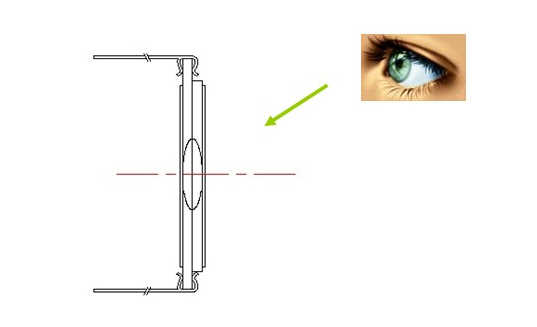 3       Construction of LCD ( normal STN and OCG type )
1.Polarizer

2.ITO Glass

3.Main Seal

4.Liquid Crystal

5.Spacer

6.PI

7. End Seal

8. UV Curing Resins

9. PIN
4       application method:Silicone Rubber type
5       Silicone Rubber Type
Silicone rubber type normally is connect by a silicone rubber that connect wire inside, and for this kind of display, it is total glass.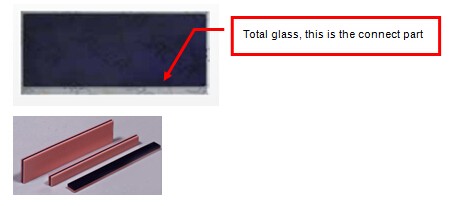 a)        Start use
Step 1.       Clean the connect part on both display and dashboard (or PCB), normally use alcohol or CRAMOLIN spraywash.
Step 2.       Put on the display and confirm direction is OK.
b)        Notice
1)      If pixel miss after assembly, please open and check if connect well.